A contemporary take on a traditional style.
A contemporary take on a traditional style.
Whether you are creating a dedicated workspace, or integrating your home office into an existing living area, the Contemporary Shaker design will blend seamlessly with your interior style.
Find your Perfect Home Office
Our Contemporary Shaker range is available in over 45 finishes. In addition, all Johnson Interiors external drawers and doors come with soft-close as standard.
Customising your Shaker Furniture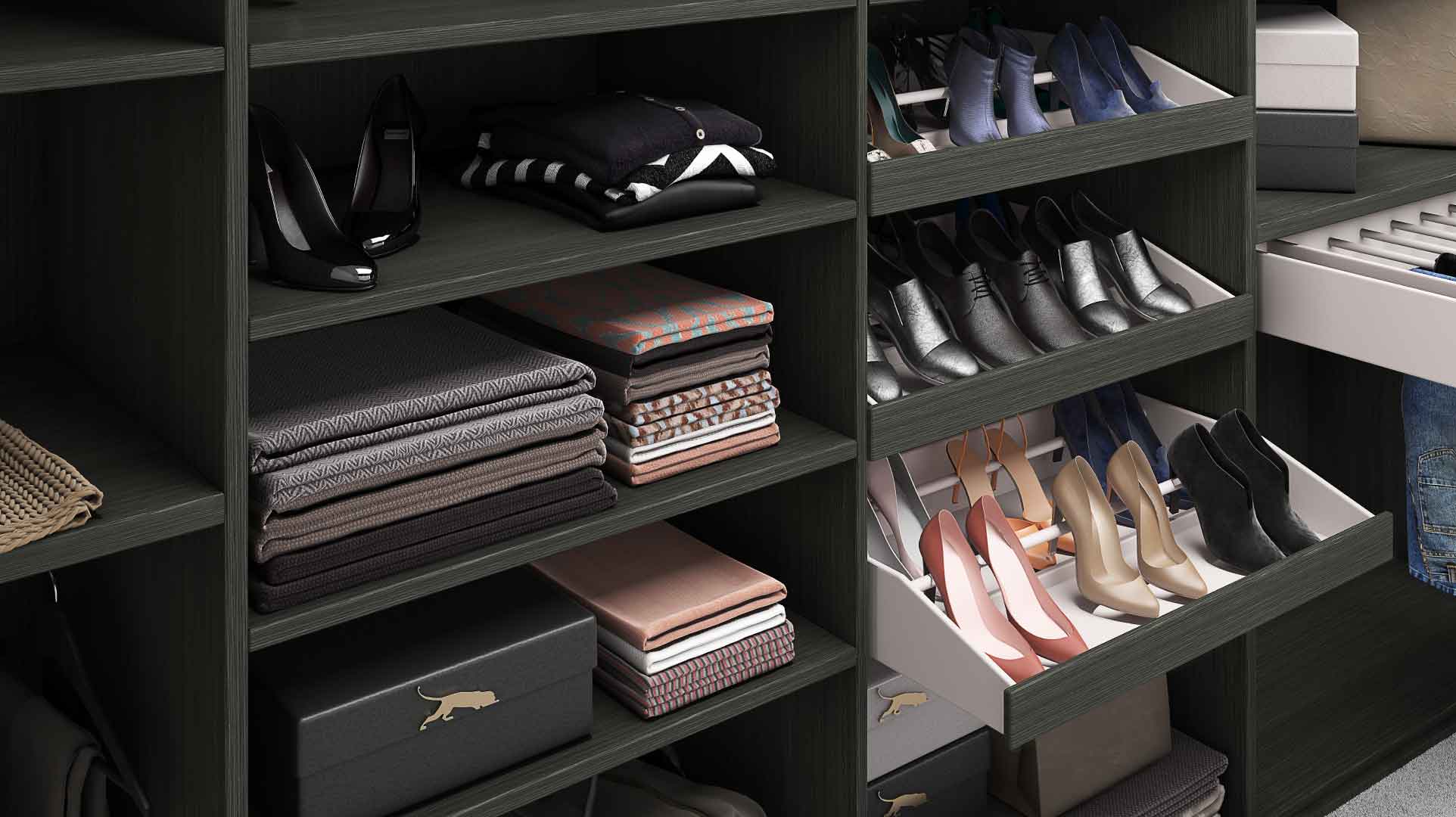 Wardrobe Interiors
Choose from a selection of hanging, drawer and shelving combinations to suit your unique requirements.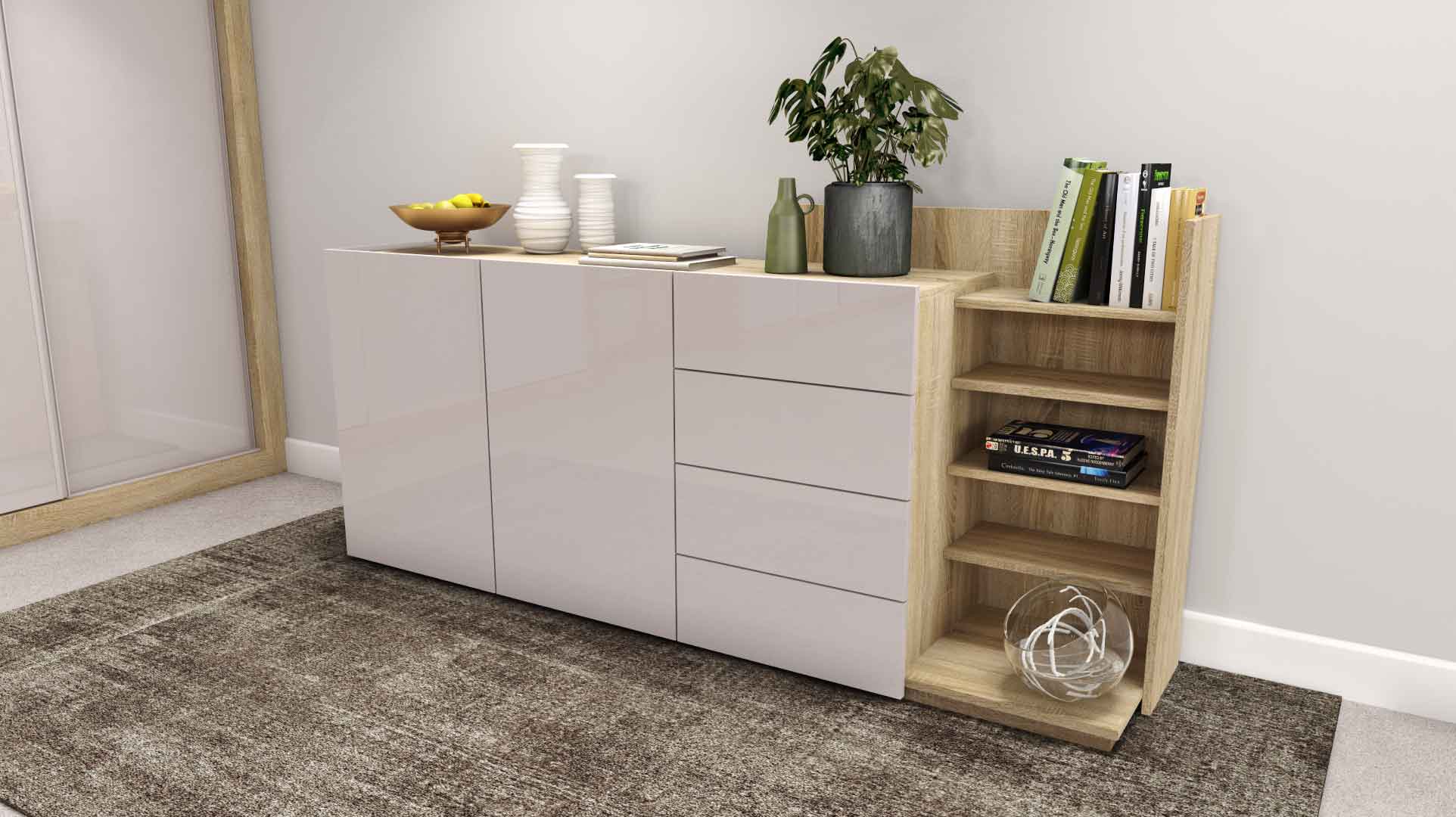 Matching Furniture
For matching side tables, filing cabinets and desks, hand pick your perfect combination to complete your home office.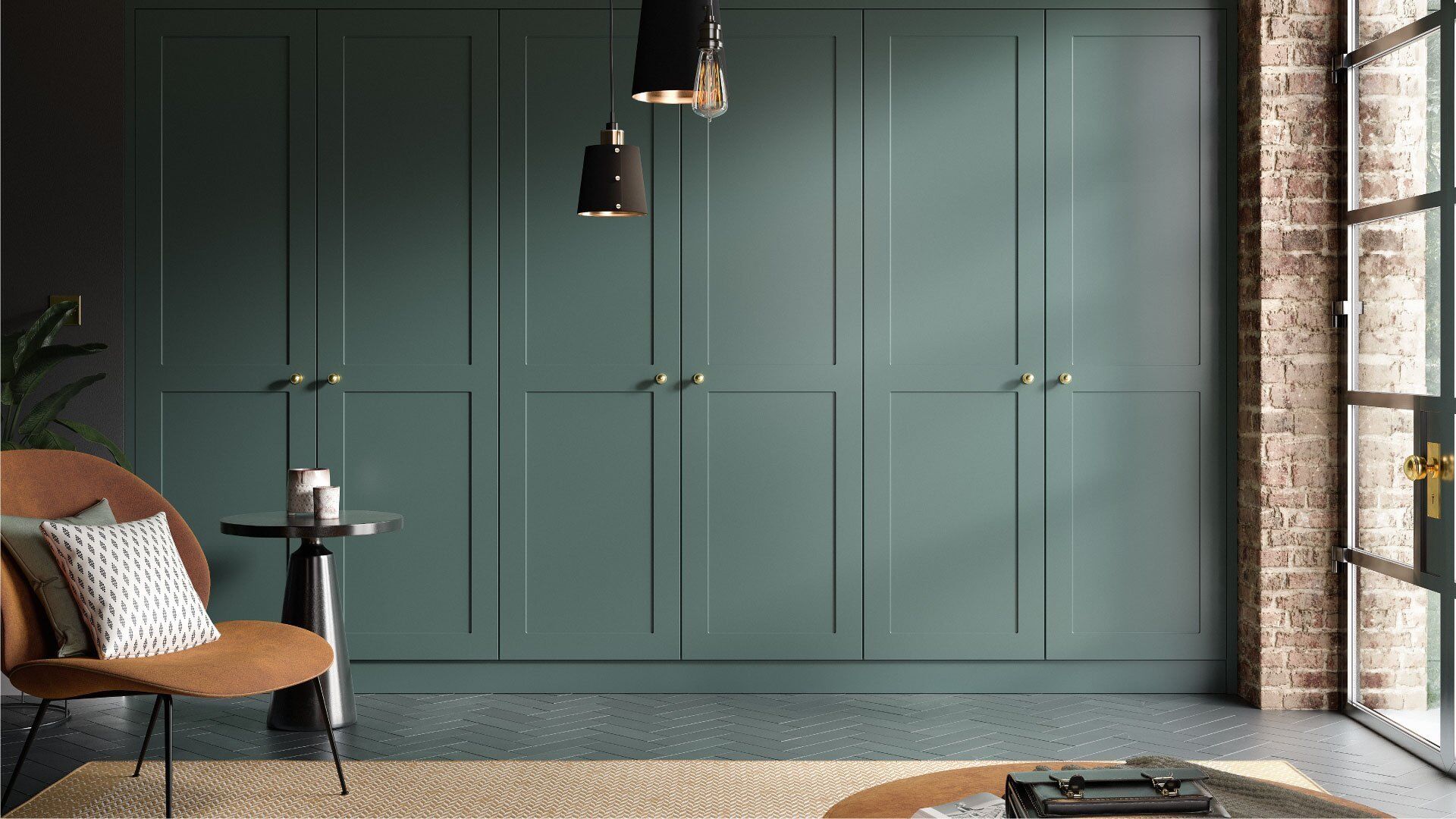 Finishing Touches
Complete your look with a choice of fabrics, stools, mirrors and handles to make your home office truly unique.
Why Choose Johnson Interiors
Request your free home design visit today.
Why have a home design visit?
Whether you know exactly what you want or you're feeling overwhelmed by choice. Looking for the confidence to try something new or unsure where to start with a tricky space. Our expert Designers can help make the process of transforming your home as relaxed and enjoyable as it should be.
We think you'll like it here! We promise we won't write often, but when we do, you'll want to know.